Download this exciting webinar on creating an engaging and meaningful working environment that results in enhanced productivity, wellbeing, and purpose.
TAKE AWAYS
Cultivate More Meaning and Purpose In Your Work and Life
Create a NorthStar Vision for Your Role
Learn to Lead Up and Out
SPEAKERS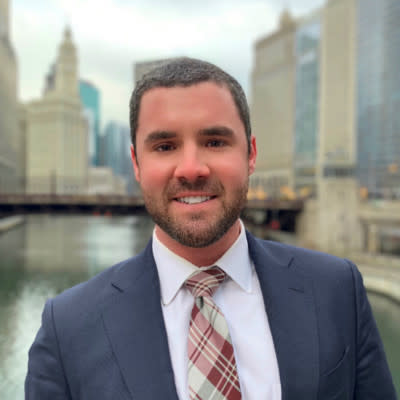 Tyler Hall, Senior Director of Direct Marketing, Easterseals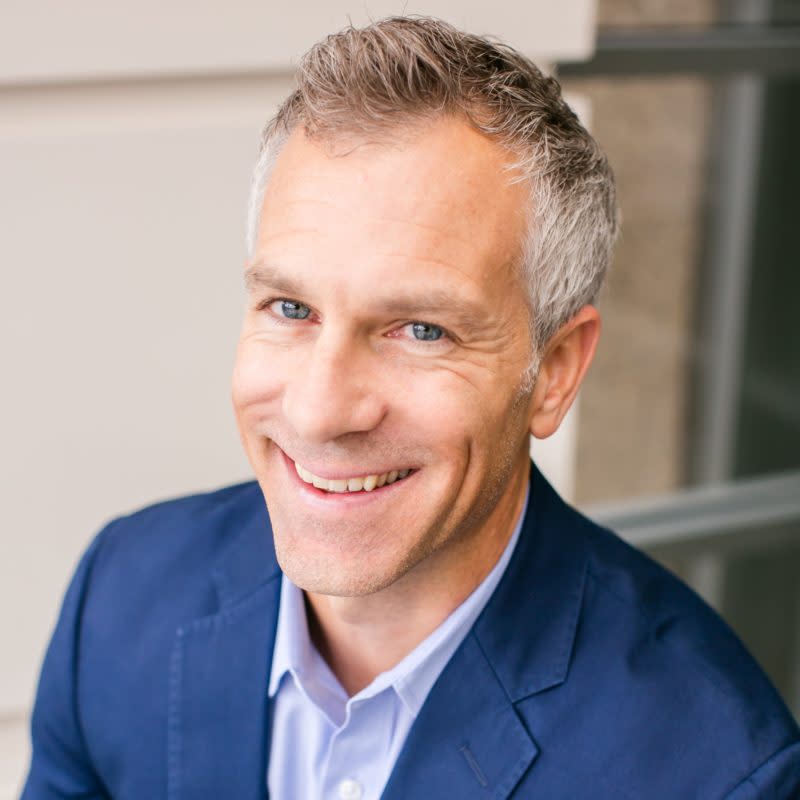 Ben Harris, President, Production Solutions 
ACCESS THE WEBINAR  AND PRESENTATION HERE
The webinar and presentation are only available to  members. If you are not a member, join today!