Storytelling is at the very heart of a successful fundraising appeal. By emotionally connecting donors to a nonprofit's mission, the right story brings your work to life by showing the impact one person's act of generosity can make in the life of another.
But how do you select who would make a good subject for an appeal, email, or social media post? How do you conduct an interview to mine the information you need? What details are important when constructing your appeal? What sources of information may exist in your organization? These are just a few of the critical questions an interviewer needs to consider BEFORE you even have a conversation.
Watch this webinar to see award-winning direct response creative veterans Fern Sanford and Amy Graves share their insider tips and techniques on how to gather powerful stories and craft them into great (and successful) appeals.  Webinar recordings and presentations are only available to members in the resource section of the members-only web site. If you are not a member, join today.
Speakers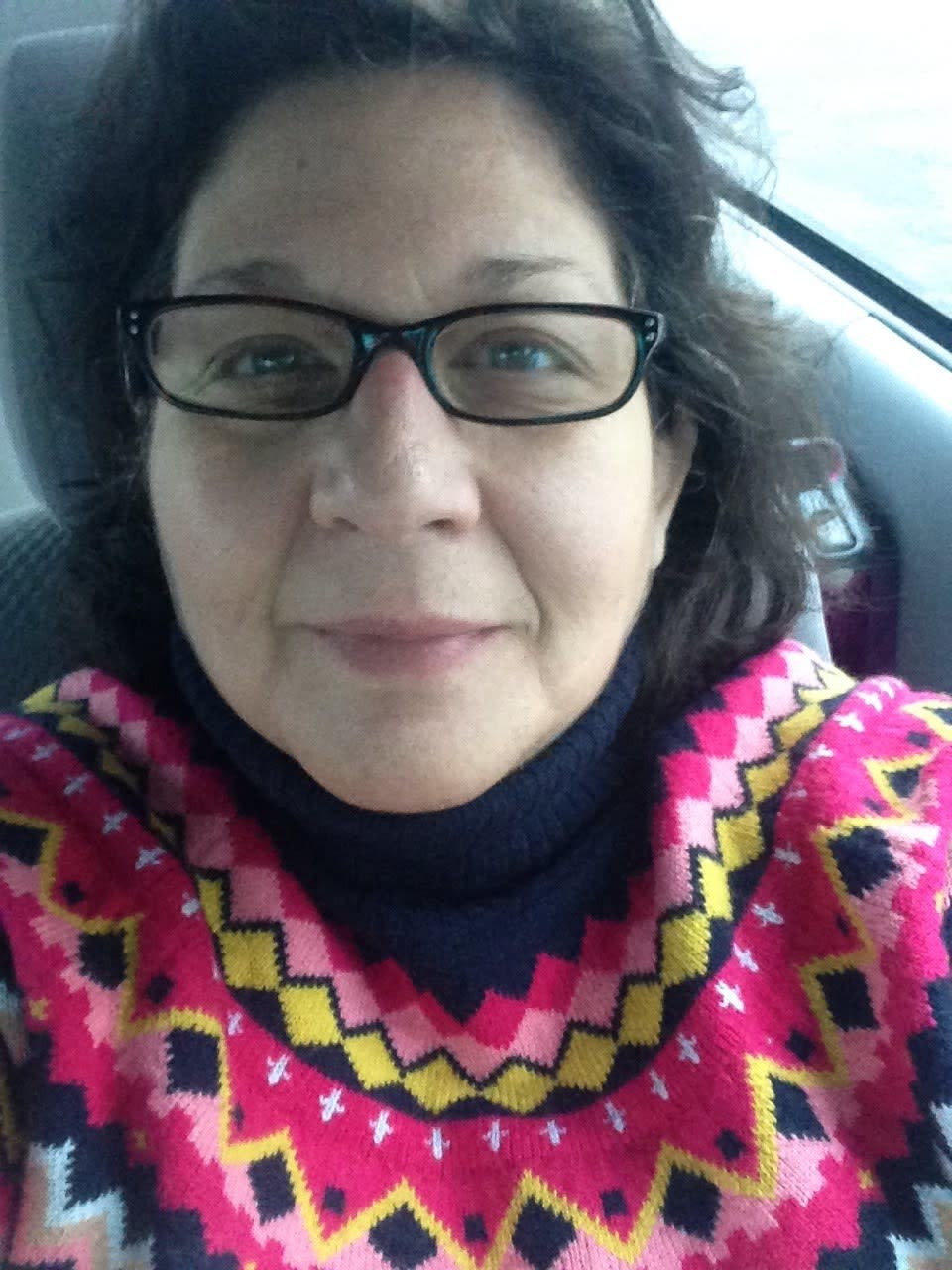 Fern, President, Fern Sanford Creative
Amy Graves, Chief Communications Officer/Principal, AGB Creative
Featured Sponsor