Copywriting is an art, a science, a grind, a joy. Much depends on how you choose to approach it: how you set the table with all the ingredients needed for a strong letter; how you develop your own style to create letters and other materials that could only come from your mind (and fingers); how you find the right "way in" to a topic or audience.
Log on to this recorded webinar to learn how one veteran copywriter has honed his practice over 30 eventful years. You'll see how seemingly straightforward situations present multiple choices a writer must make — whether to inspire hope, anguish, guilt, empowerment or more … and then choose your own to write sample letter leads. You'll gain a wealth of suggestions and tips to round out your practice, enrich your vocabulary and research, and take the steps necessary to deliver professional work your way. Webinar recordings and presentations are available only for members in the Resource section of our members-only site. If you are not a member, join today!
Watch a preview video of this event.
preview of this event by our speaker.
SPEAKER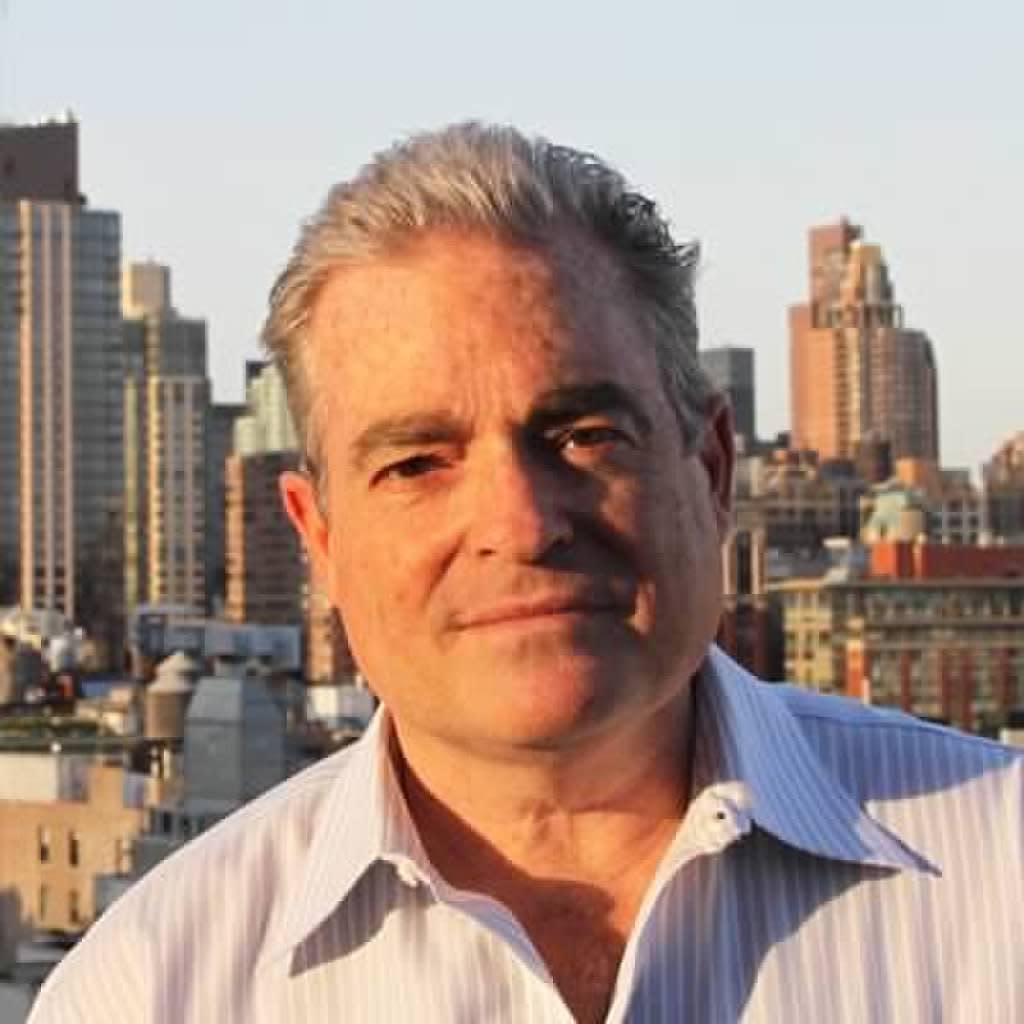 Dennis Lonergan, President, Eidolon Communications
FEATURED SPONSOR
This event is made available to our members due to the generosity of our sponsors including featured sponsor: