This is not your typical webinar about the USPS. Leo Raymond, Managing Director of Mailer's Hub, a nationally recognized postal authority presented a deep dive into the precarious condition of the USPS, and the politics that lead up to it. The USPS is now front and center in the national spotlight, critical both to the success of the upcoming elections, and to your fundraising efforts. Watch this webinar to get a true insider's look at this important national institution.
Log on to our members-only web site and click resources in the left nav to watch the webinar and download the presentation.
Not a member, join now.
Speaker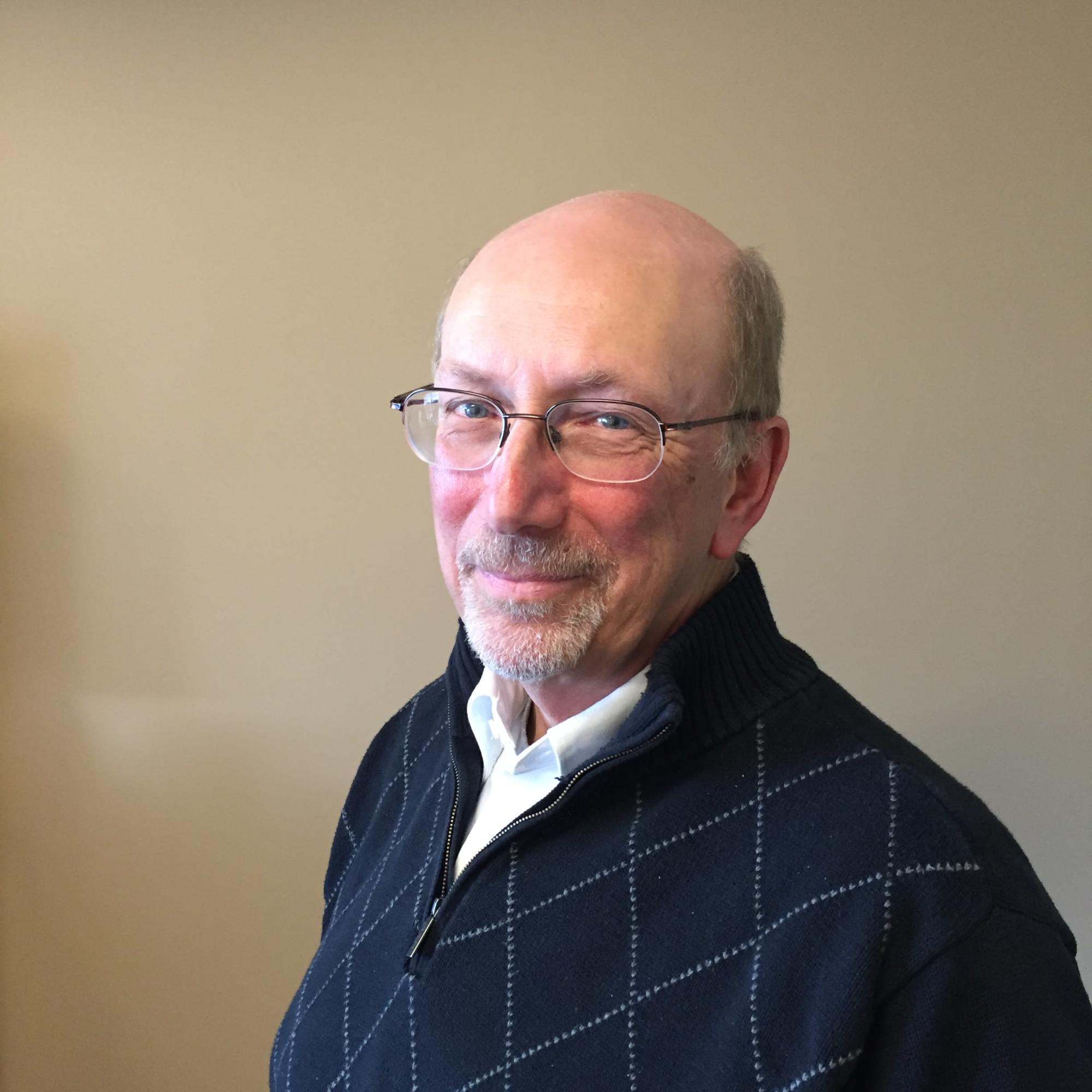 Leo Raymond, President, Mailer's Hub